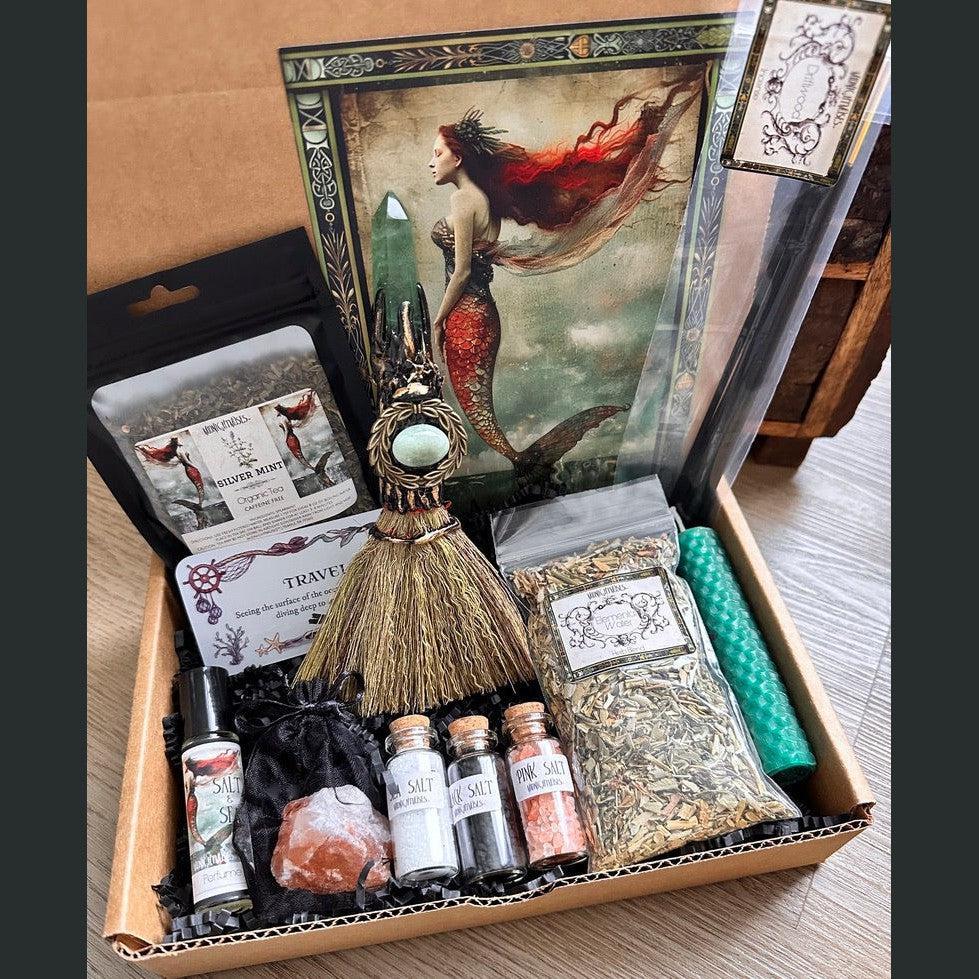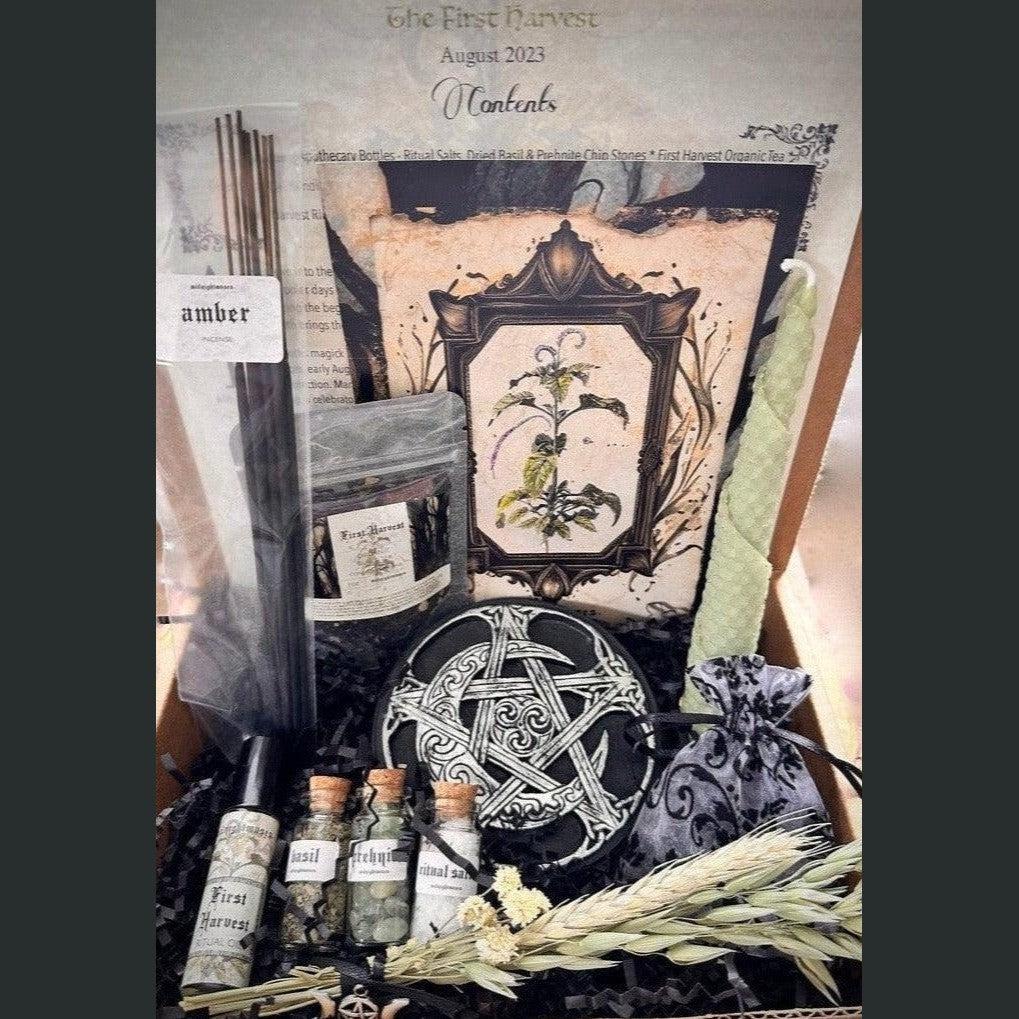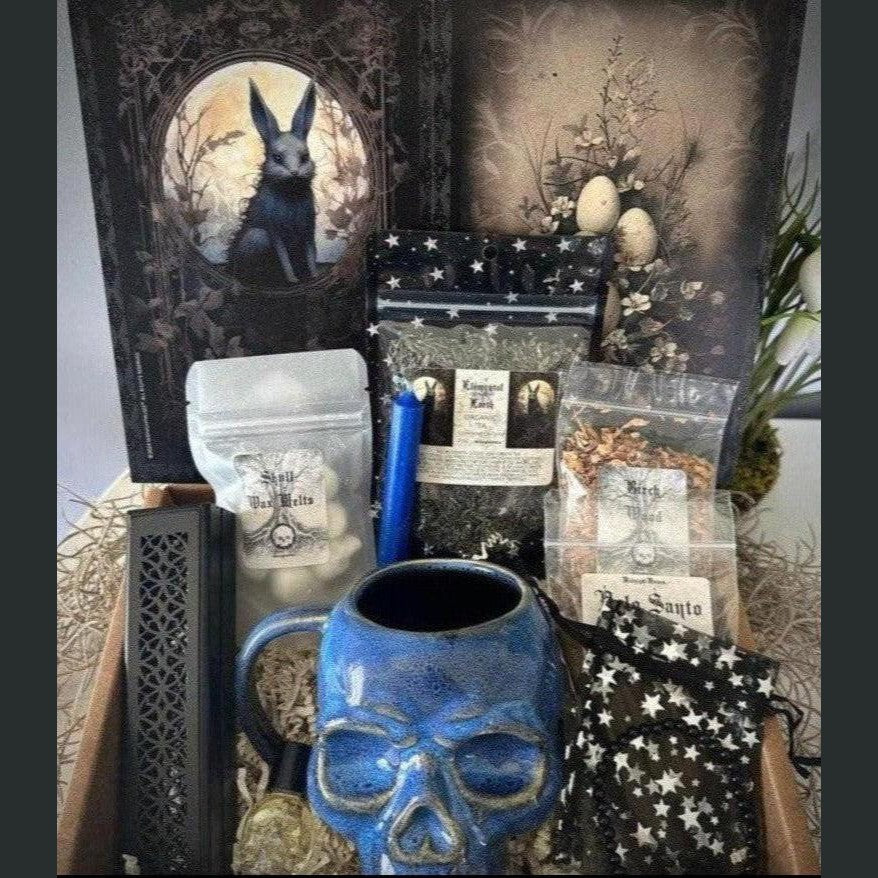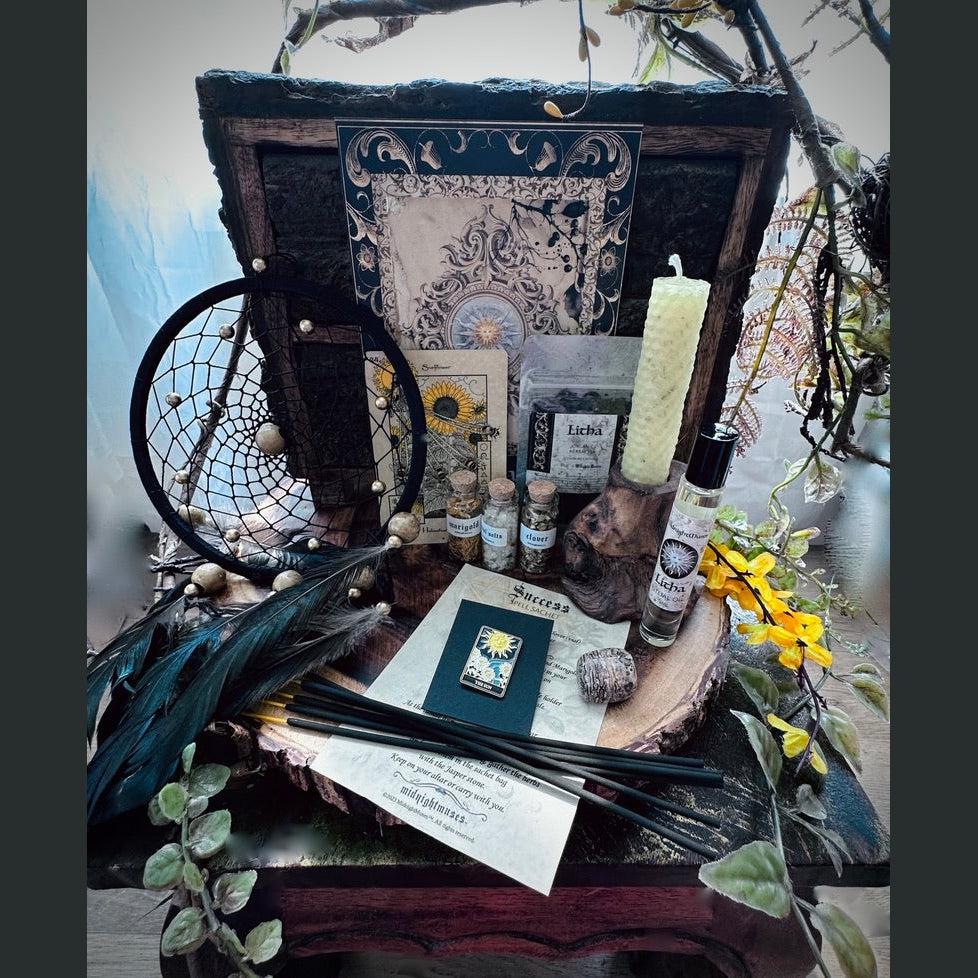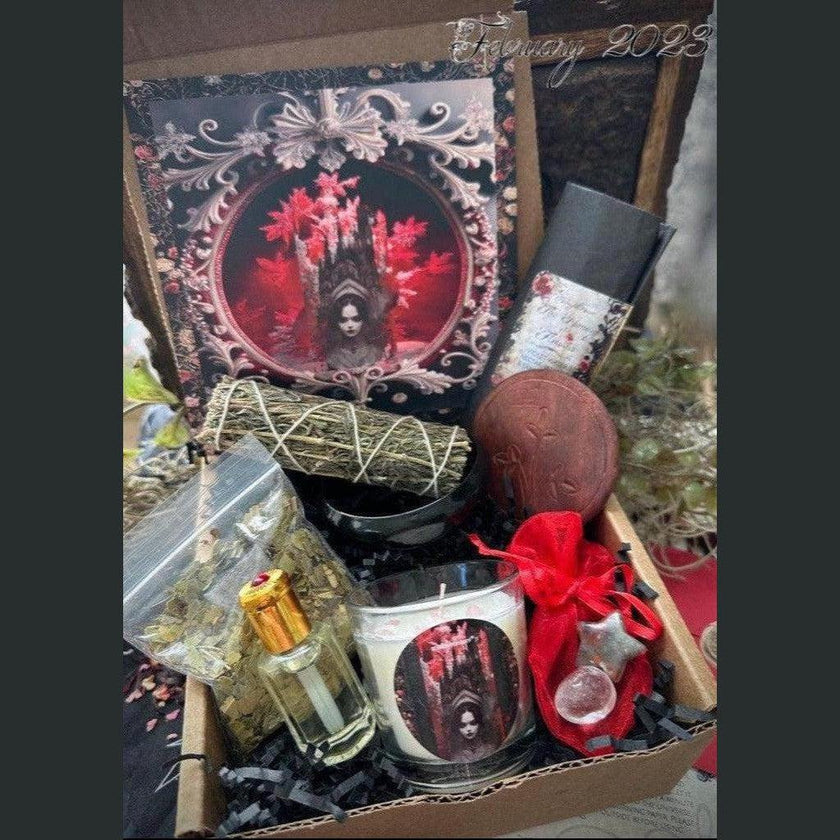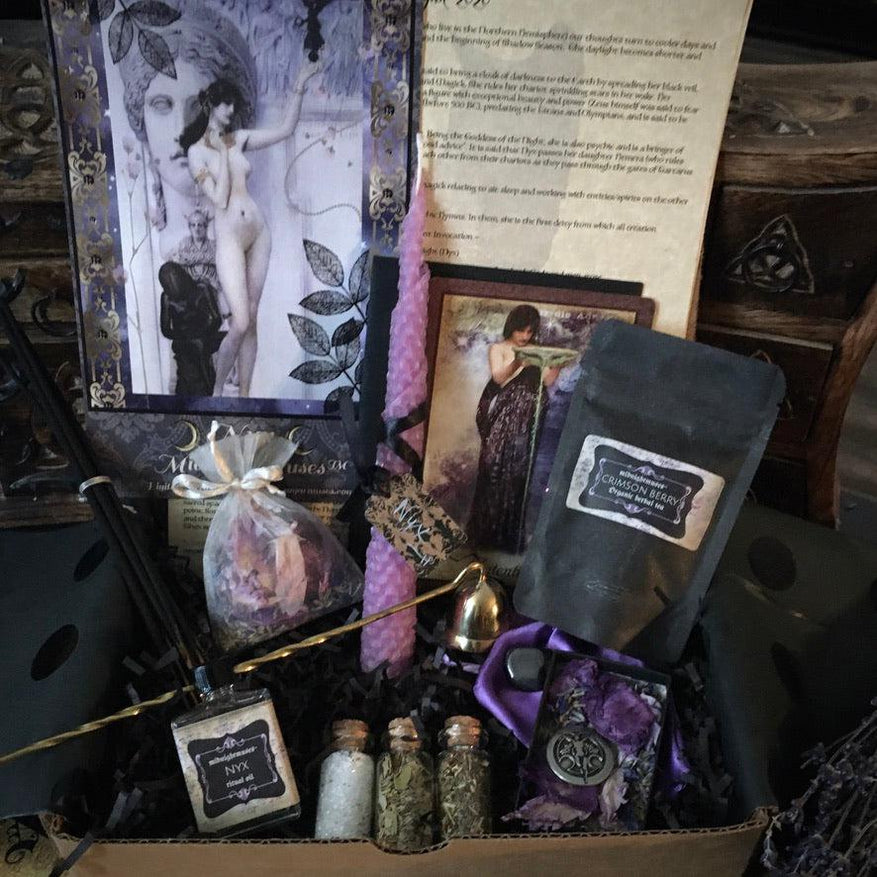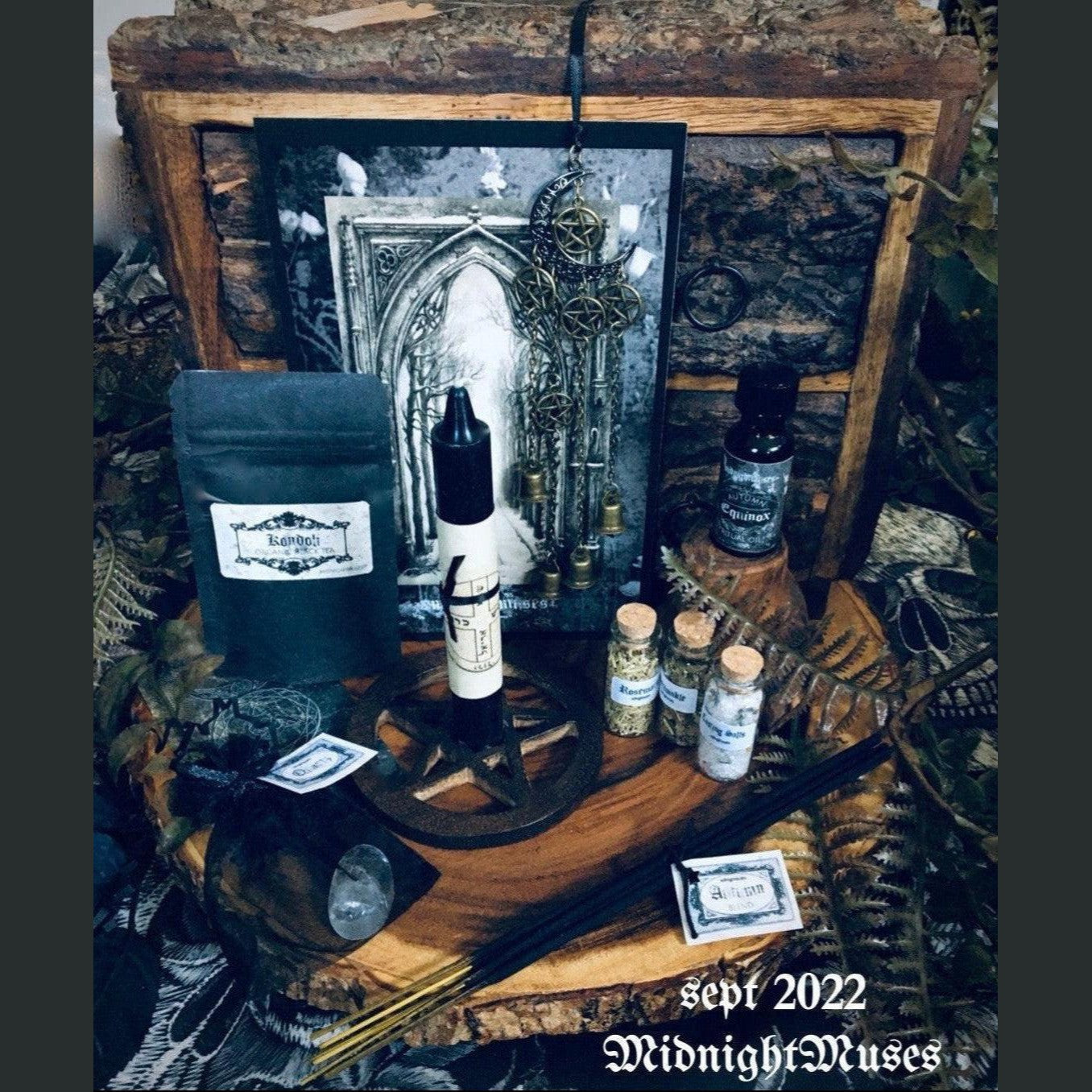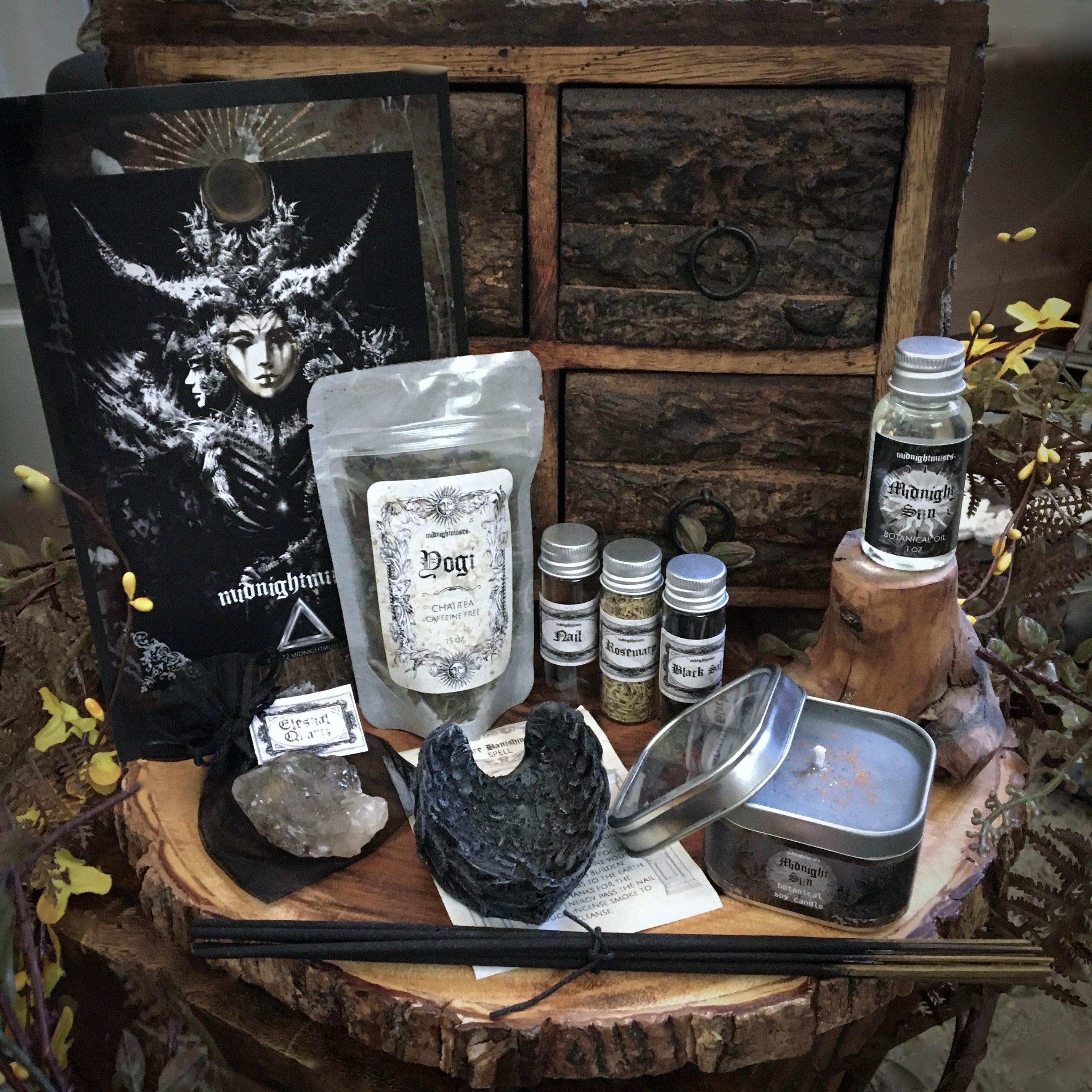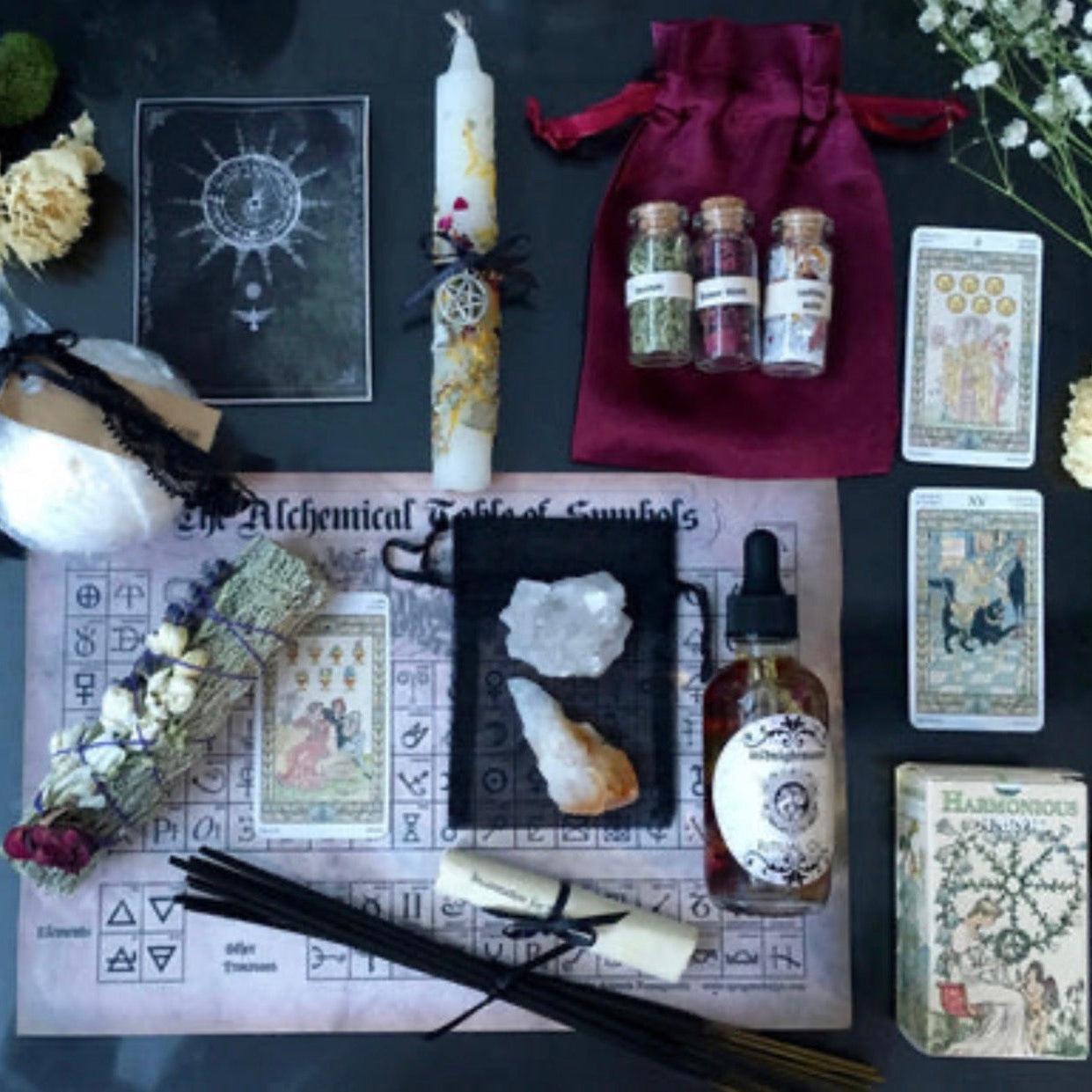 Share
Introducing MidnightMuses™ Box, the smaller, more magickal version of our Luxe Box. This one-time or subscription box is packed with all-natural and organic items to take your gothic experience to the next level. Each item is carefully curated and made special for you.
SIGNUPS OPEN DEC 1 FOR THE JANUARY BOX
One-Time Box & Monthly Subscription
MidnightMuses is the shadow side of SugarMuses. Some of the best creations come to us after the sun has fallen & the moon has risen. A romantic potpourri of magickal shadows & light, these boxes are curated for my fellow witches, magick weavers, priestesses, alchemists, spirit realm walkers, astral travelers and occult lovers.
Contains at least 7 magickal items; list of contents included

Ships via USPS Flate Rate: 

US $8 CA $15
Subscriptions automatically renew monthly on the 15th
Not customizable for allergies & substitutions are not provided
Orders ship in batches the

 

following

 

month between the 4th-11th; tracking info emailed (please

 

check spam folders). We are unable to guarantee actual shipment transit times for Canadian orders.
All sales are final. No refunds. More information on boxes, subscriptions, purchases, store accounts and policies can be found

 

here.  
Looking for the SugarMuses Deluxe box? Grab it here. And the MidnightMuses™ Luxe box.
*First photo shows the MM Sept 2023 box.
*Images are compilation of previous months boxes and/or additional items for photography purposes. 
*Store account required. SugarMuses® does not manage customer accounts. Problems? Please contact us directly for assistance. 
*A friendly reminder, discounts are not applicable towards one-time boxes, subscriptions or the mystery box. Discounted box orders will automatically be cancelled/refunded. Customers will be notified and may resubmit purchase.
*Discounts are not applicable towards one time boxes, subscriptions or the mystery box.