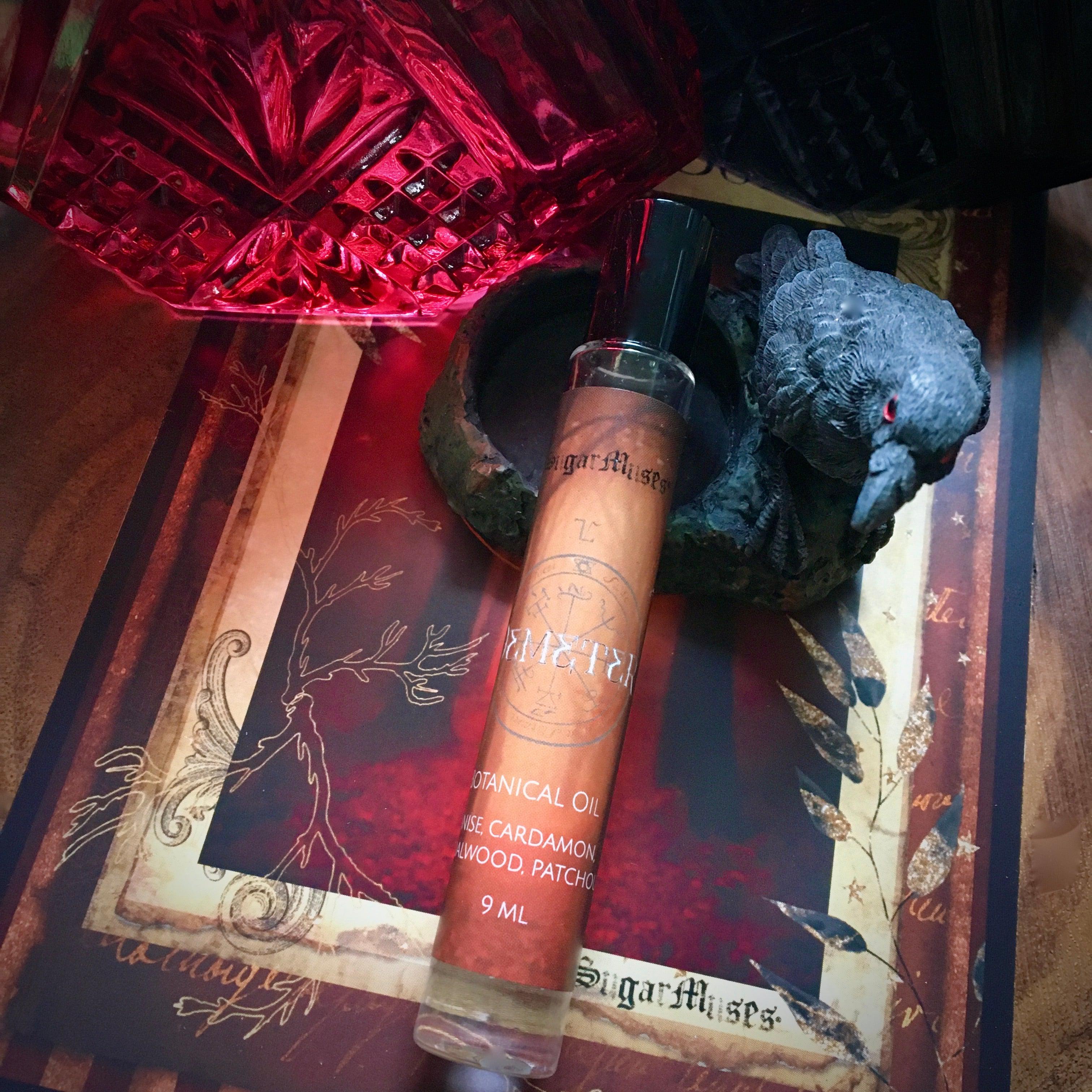 Each bottle is charged with focused intent and can be used to anoint candles, spell items and altar tools. Because this oil is free of alcohol, phthalates, and other chemicals, I suggest using it within a year. Ritual oils may be worn as perfume to carry your magickal intentions with you throughout the day and night. 
9 ml glass bottle with roller applicator and black cap.

External use only.Keep away from children and pets.